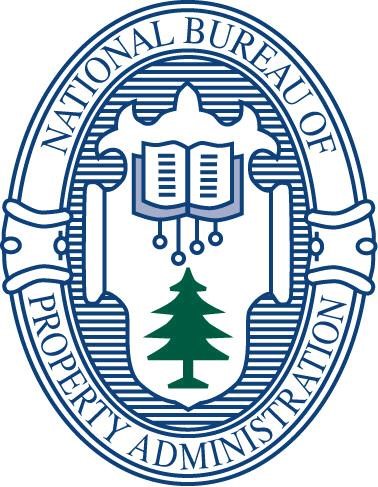 Together, with NBPA, we can identify potential commercial real estate property tax savings and help solve your tax appeal issues, based on our deep experience and unparalleled expertise in valuation and property tax regulations. We provide a seamless service to investigate and analyze your tax appeal opportunities across the U.S., leveraging our deep experience in our respective areas of specialization and NBPA's long-term relationships with state and local taxing officials.
Partnering with IRR, NBPA provides:
Free, no-obligation review to explore potential tax savings
Proactive approach that resolves most assessments informally, often avoiding lengthy appeals and legal fees
Staff of senior consultants averaging more than 15 years of experience
Sensitivity to your public relations issues since property tax is a local matter
The Goal: Pay Only Your Fair Share of Property Taxes
Interested in exploring a free, no-obligation review to determine the potential for a commercial real estate tax appeal?

About Our Partner – National Bureau of Property Administration (NBPA)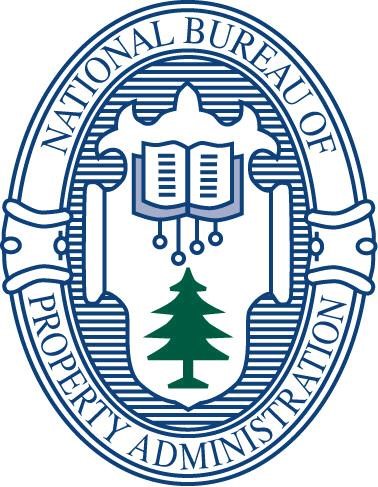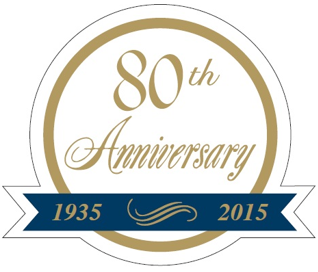 Founded in 1935, NBPA, known in the industry as "The Bureau," is a leader in CRE property tax appeals and their staff are experts in working to minimize your real estate and/or personal property tax liability by proactively negotiating your assessed values with the local tax authorities.
NBPA is committed to fixed-fee, multi-year relationships, which increases its credibility with tax assessing authorities and uniquely positions NBPA to act proactively on your behalf – to seek the best value with the least risk. NBPA also works on a contingency fee basis when requested. Each of their proven solutions is a focused tool geared toward your particular set of circumstances and can assist you in lowering your property tax bill. After your complimentary analysis, NBPA determines the most effective tools for your situation and works with you step by step to pursue the tax appeal strategy that you approve.
The NBPA Difference:
Oldest ad valorem tax firm...founded in 1935
Property tax is the primary focus – the Bureau performs assignments on commercial and industrial property taxes nationally
Engagements in all fifty states
Highly experienced Staff – senior consultants with more than 15 years of experience on average
Employee owned (100% ESOP Sub-Chapter S) – committed staff – virtually nonexistent staff turnover
Complimentary analysis of real and / or personal property taxes to explore tax savings
Unquestioned ethical standards
Relationships with clients and taxing officials (state and local) measured in decades
NBPA's areas of tax appeal expertise include:
All Property Types:
Industrial & Commercial
Medical Office
Retail
Hospitality
Multi-Family
All Assignment Types:
Owner Occupied
Single Tenant Lessee
Lessor
Bank-Owned
Sale Leasebacks
New Construction
Expansion Projects