Viewpoint Discussion on America's CRE Show Apr 4, 2017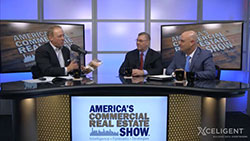 Part 1: The Future of the Economy and Real Estate
Part 2: Rising Interest Rates and REIT Performance
Part 3: Foreign Investment and the Future of Retail
Part 4: State of Commercial Real Estate Financing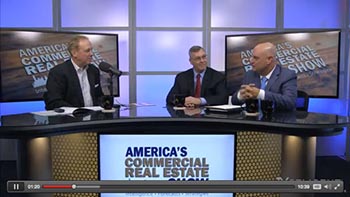 Michael Bull, host of America's CRE Show, interviews IRR's Chairman Anthony M. Graziano and economist Hugh F. Kelly, PhD CRE, the authors of Viewpoint 2017 to discuss where the economy is heading, what kind of stimulus we can expect to see, and how residential and multifamily are performing.
For the full 47 minute interview, click here to listen to the podcast.
Download Viewpoint 2017 for FREE and subscribe to Viewpoint Online.