Join IRR leaders for the Viewpoint 2016 webinar Feb 2, 2016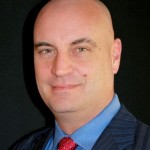 We've shown you the numbers, charts, and trends, now it's time to hear more about what went into our 16th annual Viewpoint report, and more importantly, what we got out of it. Join us on the morning of Thursday, February 4 as we delve into the analyses and forecasts shaping the CRE industry with commentary from top IRR leaders across the country.
This one-hour webinar will provide you with essential information about the issues that will impact your commercial real estate holdings and investment strategies in 2016, including:
Where the U.S. economy and unemployment are currently, where they're headed, and what this means to commercial real estate nationwide.
Whether the capital pump will remain primed in the coming year – and where the money is coming from.
Which property sector – office, multifamily, retail, industrial, and hospitality – might be the right fit for your investment strategies.
Our top-tier roster of experts:
Moderator Anthony M. Graziano, MAI, CRE, FRICS, senior managing director, IRR-Miami/Palm Beach, will be joined by regional experts.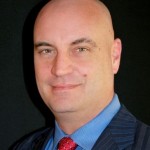 Southwest
Charles Bissell, MAI, ASA, CRE
Executive Director, IRR-Dallas/Ft. Worth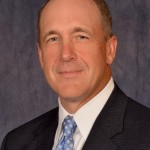 Central
Eric Enloe, MAI, CRE, FRICS
Senior Managing Director, IRR-Chicago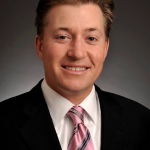 West
Jan Kleczewski, MAI, FRICS
Senior Managing Director, IRR-San Francisco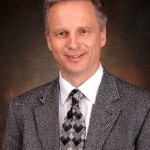 Northeast
Matthew Krauser, CRE, FRICS
Senior Managing Director, IRR-Northern New Jersey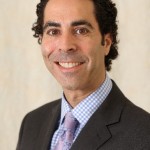 Southeast
John Scott, Jr., MAI, MRICS
Managing Director, IRR-Charlotte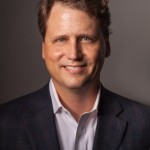 Registration is free and can be completed here. Please feel free to submit questions with your registration for the Q&A session to be held after the presentation. Can't make it? Go to vimeo to watch the recording.
Date: February 4, 2016
Time: 10am PST/ 1pm EST