Report by IRR-Miami Makes Headlines Mar 8, 2017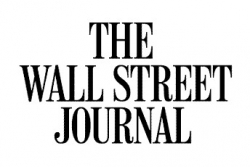 A report on Miami's Condo and Residential markets authored by IRR's Chairman and head of the IRR-Miami Office, Anthony M. Graziano was featured in the Wall Street Journal.
The report was also featured in the Miami Herald, Forbes, The Real Deal and the South Florida Business Journal.

Click here to access the report.